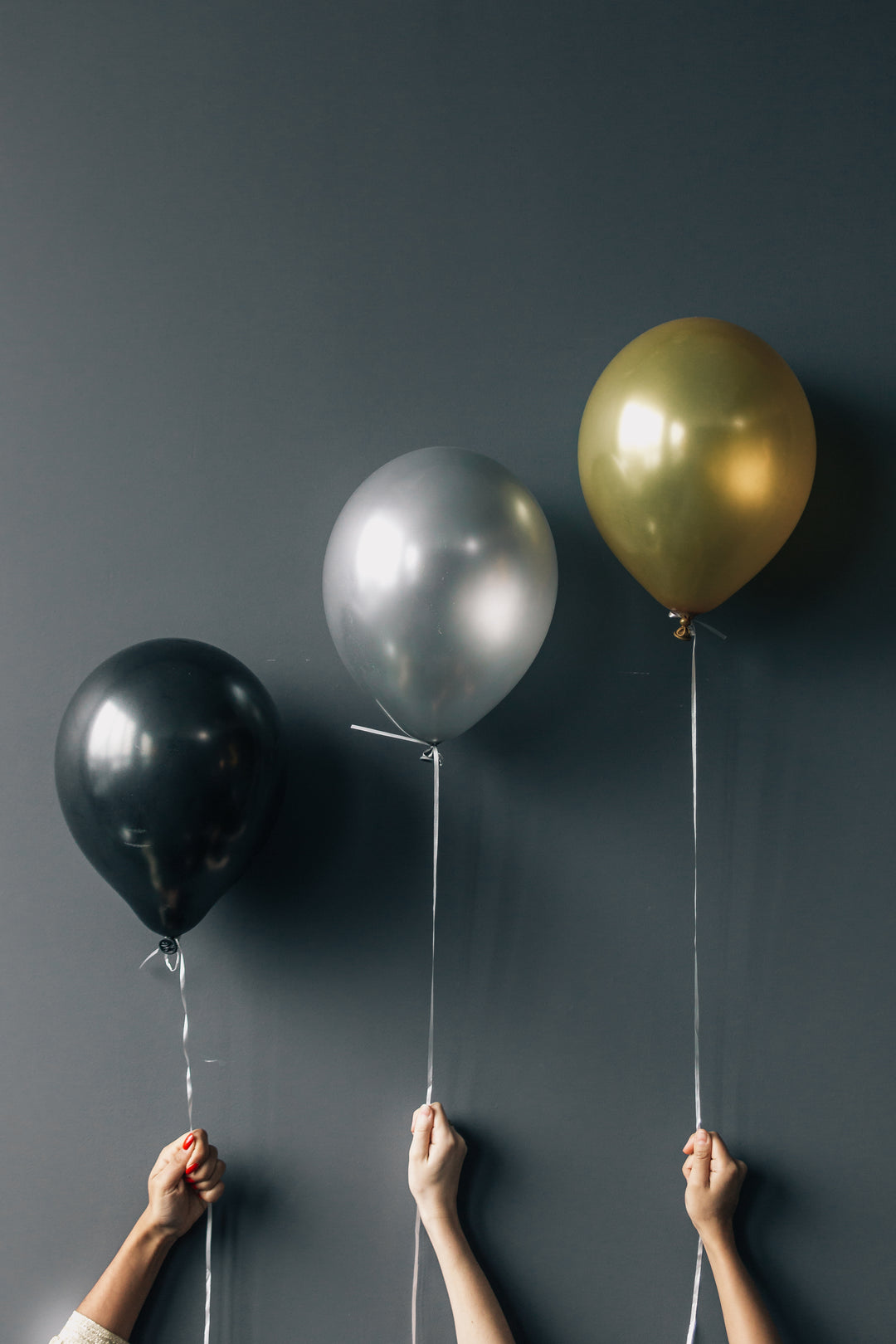 Choose Your Design
Whether a focal point or an accent piece we can customize your design to fit your needs.
What to Expect
01
Choose a design
Whether you know exactly what you want or need some help with your design we are here to help! We will walk you through colors, sizing, and other details to ensure the best experience for your celebration.
Submit a Request Now
02
Put Down a Deposit
Your 25% deposit reserves your event date and ensures we have the materials needed to create your design.
03
We'll Take Care of the Rest!
We will arrive to your event location at a time convenient for you (usually 2-3 hours advance) and will install and add finishing touches to your design. Then sit back, relax, and enjoy the party!